We develop effective and individually tailored strategies from concept to final product.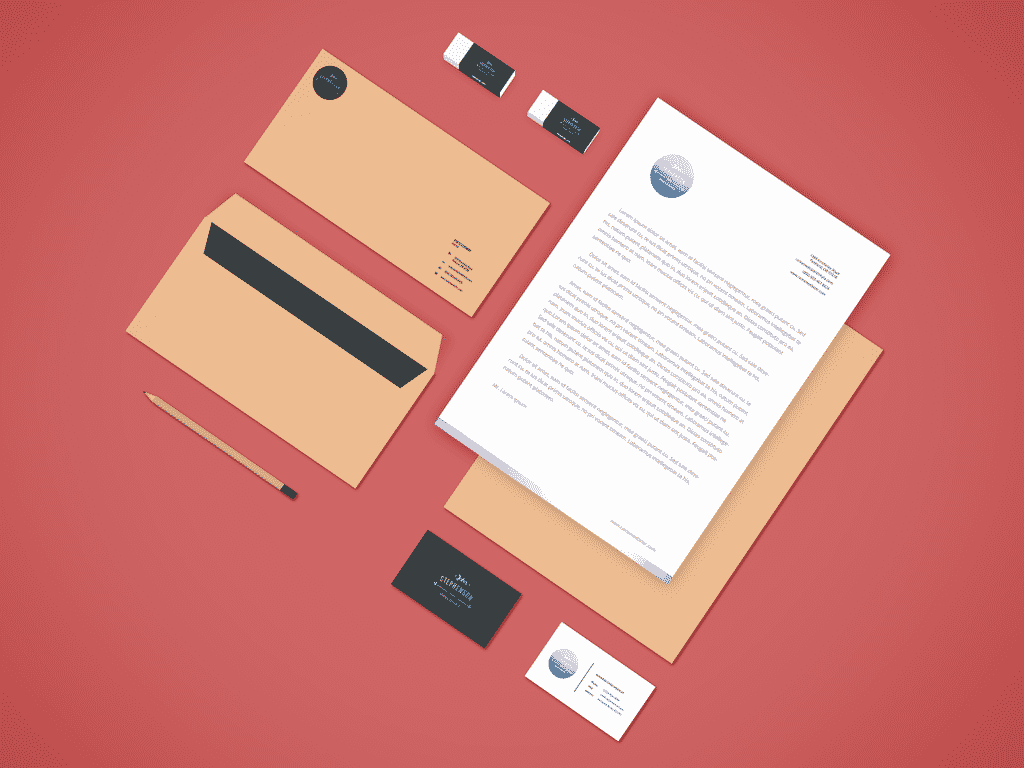 We fine-tune your brand's identity by integrating your existing brand or building a new one from scratch. Our focus is on creating a unique and meaningful brand story that reflects your personality and makes your brand iconic.
– Graphic Design
– Building a brand identity
– Rebranding
– Logo Design
– Socialmedia Branding
– Creating a branding strategy
– Brand guidelines for design,
style and tone
Our web design services include consultation, planning, design, development, testing, and launch support. We also offer additional services such as copywriting, SEO, and social media marketing to help you enhance your online presence. Let us help you create a custom website that meets your business goals and appeals to your target audience.
– WordPress
– Website maintenance
– Plugins Development
– React / Reat Native
– Html, Css, JAvascript, Php
– Api
– Ecommerce
We offer comprehensive online marketing services, including SEO, PPC, social media marketing, email marketing, content marketing, and website design and development. Let us help you increase your online presence and reach your business goals.
– SEO Search engine optimisation
– PPC advertising
– Social media marketing
– Content marketing
Arkive Collective helps businesses and startups create powerful and effective brands and websites. Our team also provides services in brand strategy and digital marketing. We are open to businesses of all sizes and help them succeed online.
Do you have an idea that you want to share with the world? We are ready to make it a reality!
Arkive Lab Digital Collective for Branding, Content, and Web.